Wow. This thing hasn't been updated in more than two years. The cobwebs and dust bunnies are thicker than your mum. It's been so long I've nearly forgotten how to use this wordpress thingamajig. Blame it on my soul-sucking job. Or rather, my previous soul-sucking job. Who knew counting beans was so exhausting?
Anyhoo, this blog is gonna get a lot more girly and local (that's Singaporean if you had no idea where I'm from). Girly like fashion and sewing and stuff. For those of you subscribed to the blog thinking it's gonna be full of sarcastic nonsensical funnies, treat this as your early warning? Cos it's gonna get boringggg for you. Bean counting had kinda burnt away whatever funnies I had.
So. What's new in the universe?
I've no feckin' idea what I'm watching but I'm laughing so hard I don't even care.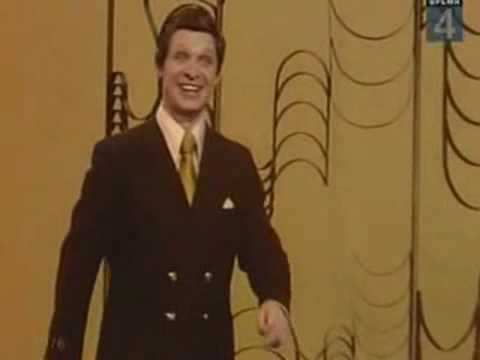 WANT.
Dude, just how much splooge is clogging up the pipes?